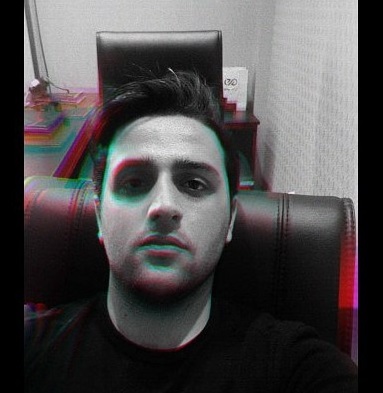 Amir Heydari
Web Developer
© 2020 All rights reserved.
Hi
I am Amir Heydari.
Web designer and developer
As a kid, I used to work with computers and their components instead of games. I became very interested in the web and became familiar with different CMS. In the first step, I learned WordPress well and went to programming languages. I think all programming languages are summarized in php. I LOVE IT.
Towards creating beautiful events
Age

26

Residence

IR

Address

IR, Mazandaran, Sari

e-mail

info@heydari.co

Phone

+98 911 200 7709
Working Hours
I missed it :)
Resume
Experience
Backend Developer
Activity in an attractive webcore team. Collaborate with best friends I never had before. It is everyone's dream to work in a professional team and I am proud to have it.
Founder, CEO at mrsaraf.com
mrsaraf. Enter digital currencies. It was weird at first glance but now it is one of my favorites.
Co-founder, CEO at mashin.ir
Launching mashin.ir project and using pwa technology and its beautiful memories.
Knowledges
Marketing
Print
Digital Design
Social Media
Time Management
Communication
Problem-Solving
Social Networking
Flexibility
Psyhology of Intertnation Design
Psyhology of Intertnation Design
Contact
IR, Mazandaran, Sari
+98 902 528 9906
info@heydari.co
Freelance Available